Quiksilver Progoldcoast 2017
Welcome to the 2017 Quiksilver Pro Gold Coast. Not here? No worries. Our backstage pass has you covered.
See photos from behind the scenes. Watch clips from where the webcast cameras weren't looking. Hear rumors. Check out comp boards. Talk to people. Find stories you simply won't find elsewhere and experience it all like a true insider.
We'll see you there…or here.
Quiksilver Pro Gold Coast 2017
March 14 - 25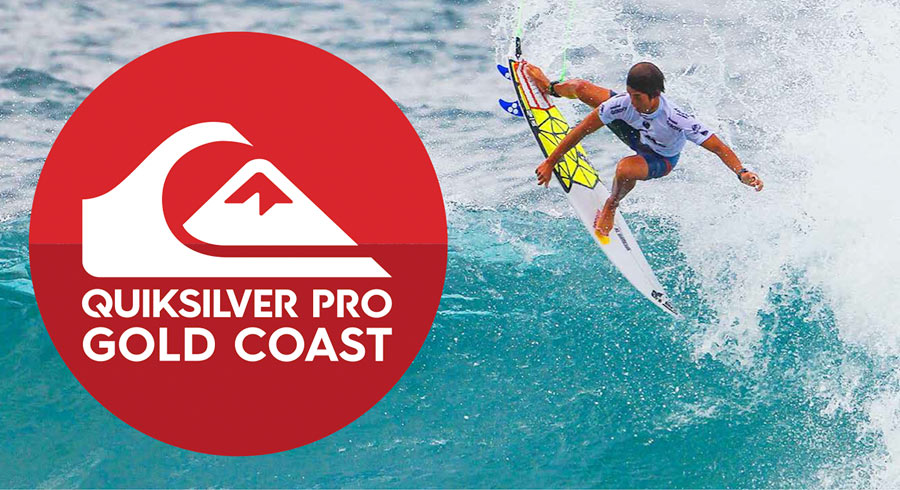 The crème de la crème of mens surfing
The Quiksilver Pro Gold Coast, starting on March 14th, is the first event of the WSL Championship and is hosted on one of Australia's favorite point breaks, Snapper Rocks, Coolangatta.
Quiksilver Pro Collection